Meet Our Team!
We are a diverse group of creatives bonded by our passion for digital technology and the goal to offer you high-quality service.
From web developers to graphic designers and seasoned copywriters, get to know the minds behind the magic!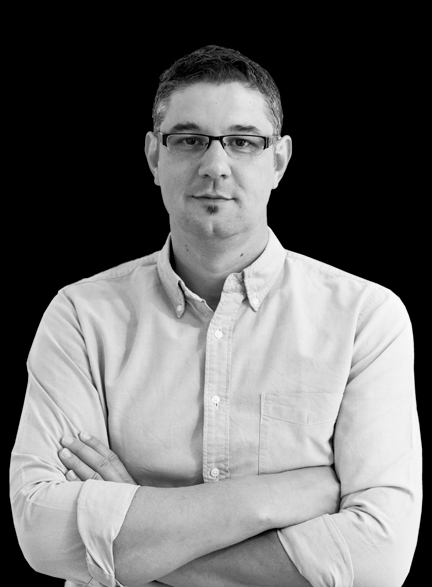 Emil Ediet
Project Manager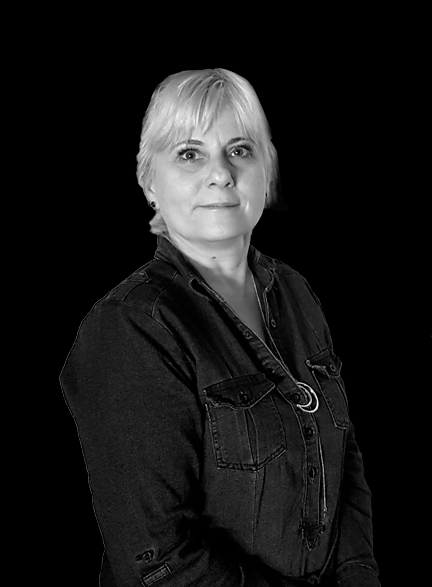 Sanja Pećaranin
Office Manager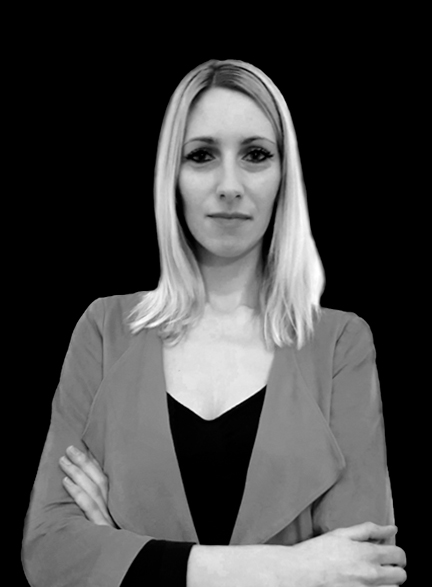 Jelena Vuksanović
Senior PHP Programer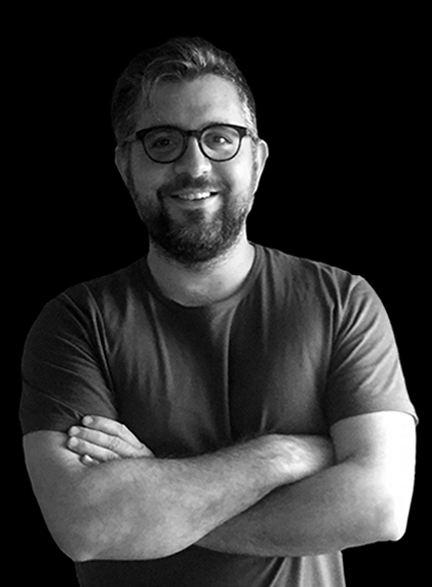 Saša Numić
Art Director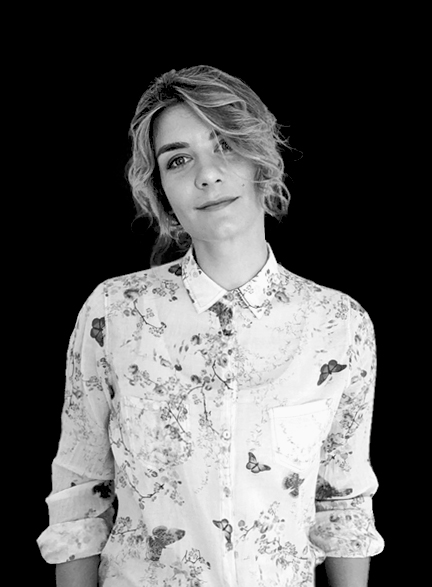 Jelena Smajić
GUI Designer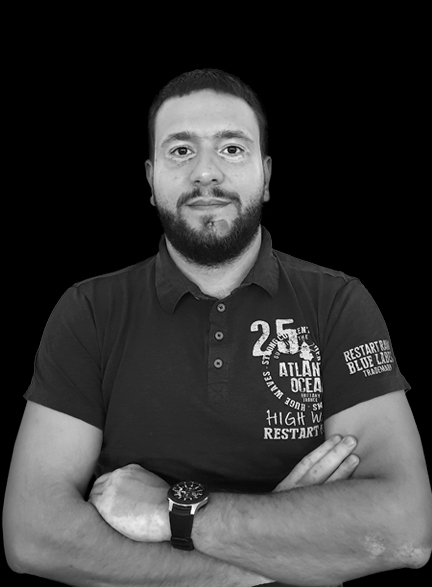 Stefan Rakić
Android iOS Programer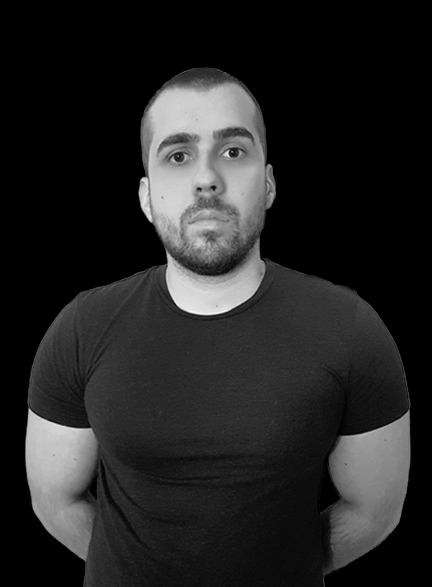 Marko Pećaranin
Web Operator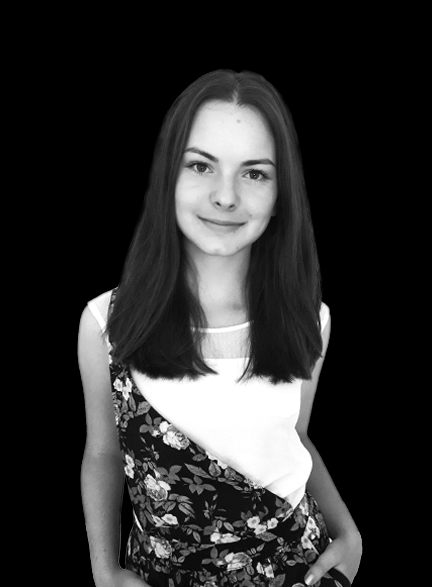 Ljiljana Deljanin
Junior SMM Specialist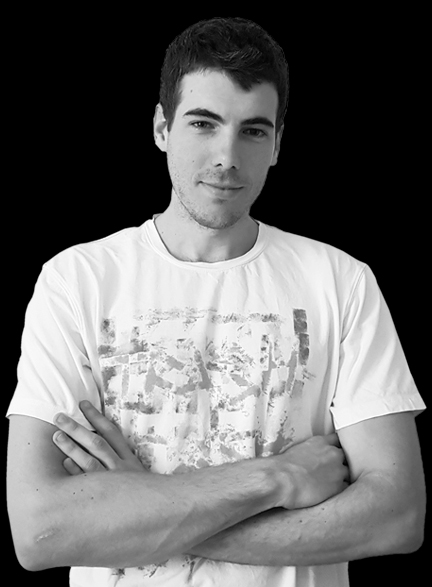 Vuk Samardžić
Senior FrontEnd Coder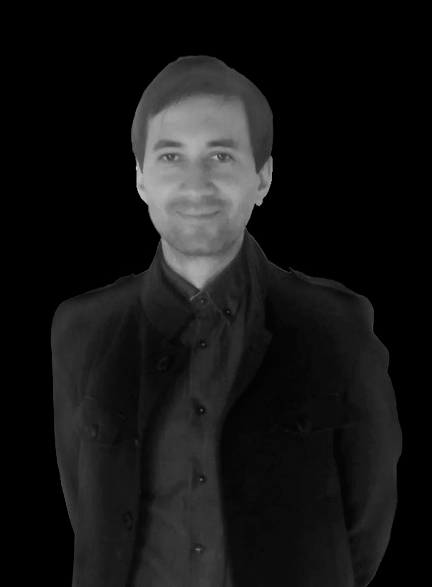 Radomi Ranković
Internet Marketing Specialist, SEO Specialist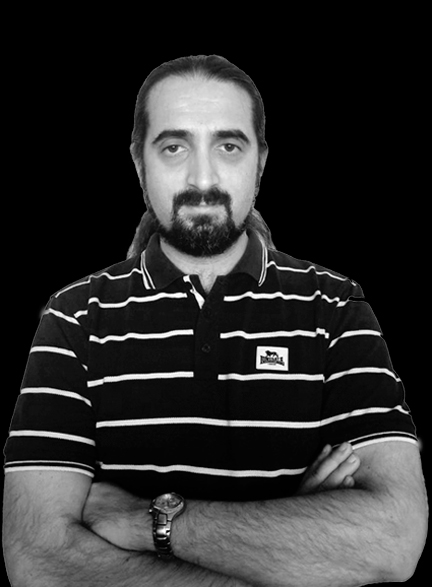 Miloš Djokić
WP Specialist
Want to Work with Us?